World Book Reading Competition 2022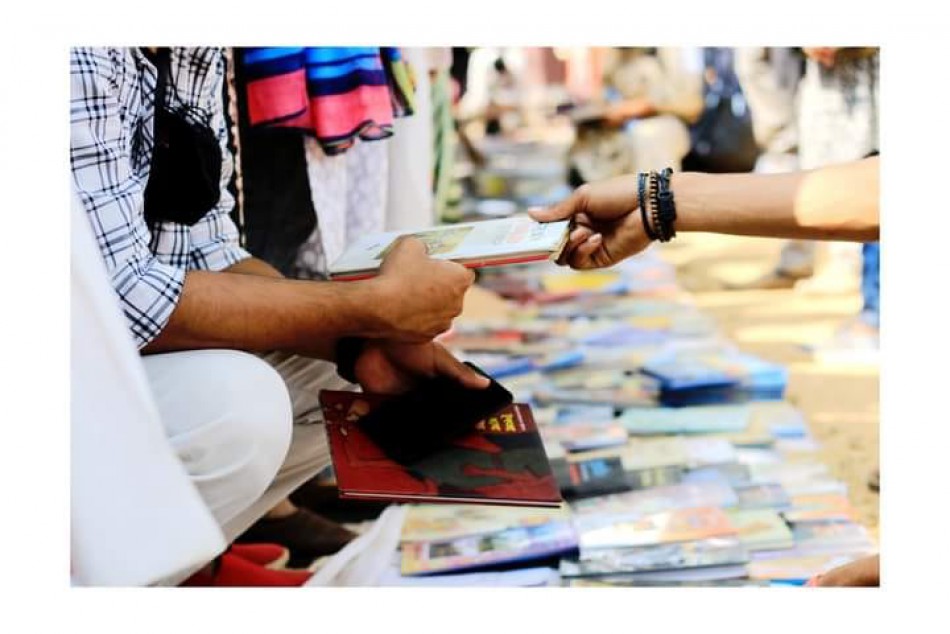 Read a book
&
Win Laptops & Many more Gifts!
Rhino Tech and Merchandise is the largest manga (book) shop in Bangladesh.

We have launched a BOOK READING COMPETITION suitable for any individual from children to adult in two levels as shown below:
Level A - School & College

Level B - University & Above
If you are interested to register for Book Reading Competition, please pay Tk. 400/- only and get your book delivered. We give delivery all over Bangladesh
Registration period: 17th January - 10 March 2022
Assessment Date: The participant needs to sit for a short assessment on 11th March 2022.
The slogan of this program is "Own a book, Read a book" which means participants need not pay anything for the book. They will be the owner of that book. The aim of this competition is to develop the reading habit of the participants not for commercial interest. You may register at any date as per the timetable.